Natural Skin Care Products
BuffRX natural skin care products are made fresh weekly with potent actives, fusing prescription ingredients with proven botanicals, vitamins, and antioxidants. Similar to the benefits of eating fresh, healthy foods, BuffRX products provide skin cells with the nutrition and energy needed to improve collagen production, heal medical issues, and make skin more vibrant, healthy, and smooth. That's why we like to call it the juice bar for your face.
Did you know that there are no laws regarding establishing or listing expiration dates on skin care products? The lag time between production and distribution of most skin care products averages 12-18 months. And even with added preservatives, most skin care actives have a shelf life of less than nine months and antioxidant ingredients have a shelf life of only 3-4 months.
Since we make BuffRX products from scratch with every purchase, you benefit from fresh ingredients with minimal risks from preservatives and a product that that creates beautiful, healthy skin.
---
FRESH INGREDIENTS
BuffRX natural skin care products contain powerful botanicals and natural ingredients like avocado oil, honey, and lavender. For optimal effectiveness, we then add only the highest grade prescription strength skin care ingredients that are necessary to create a beautifully healthy, glowing skin.
Over the years, Dr. Retief has combined laboratory research and patient experience to develop clinical strength products with proven ingredients that have stood the test of time. Because all of our products are made fresh weekly in the Buff Lab, the active ingredients are the freshest possible with a higher concentration than normally found in other prescription products. Combined with soothing, organic botanicals, BuffRX skin natural skin care products produce results quickly--improving the overall health of your skin.
---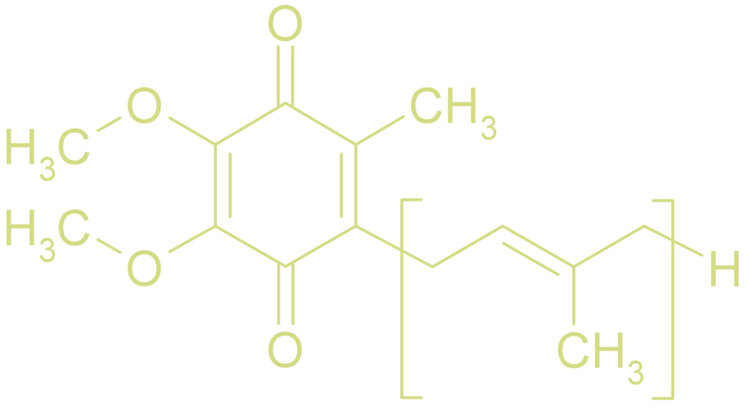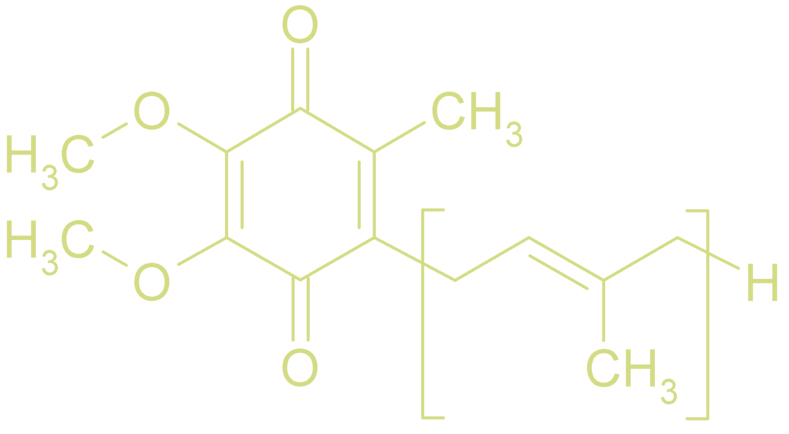 SAFE FOR ALL SKIN TYPES
BuffRX is customized to treat a variety of skin conditions such as rosacea, aging, fine lines, brown spots, acne, redness, effects of dry and oily skin, dull skin, enlarged pores, lack of skin hydration and sun damage. BuffRX products are effective for all types of skin and ethnicity.
---
>
PROVEN RESULTS
BuffRX products can improve the color, texture and tone of skin within 3-4 weeks. This offers a significant improvement over other leading prescription skincare systems which require months to demonstrate an improvement.